A Beaten Path
June 7, 2011
Have you heard the stories of the women that have gotten beaten,

Ever felt bad for them,

Wanted to help them,

Felt bad for them?



Well, it's the path that they chose,

But everyone will need a push,

I need it,

I didn't get it,

Until it was to late,

I hate myself for it,

But I know in the end,

I learned from it.



But I hope for you and your world,

That you life will be better,

More filled with,

Joy,

Happiness,

And less hurt,
And heartbreak.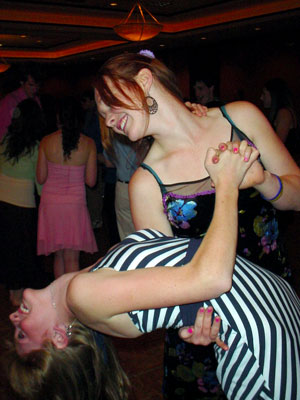 © Matthew J., Wyckoff, NJ