Change
June 1, 2011
Time never delays,
Life just goes on,
Changes happen everywhere,
And nothing ever stays,
Ever stays the same.

We change, people change,
Our world changes…

Change; never sure where it'll lead,
If it's for better or worse,
No one ever really has a clue,
But always give it a chance.
It'll lead us somewhere, somewhere new.

And I've been changing,
Heading towards somewhere new in life,
But sometimes, I still glance behind me,
Remember old memories,
Memories of you and I.

Remember when we once searched for life's worth?
We'd been foolish, we should've known…
We'd soon discover;
All we needed to make life worth living was each other.

And time will never change this, friend.

Never really matters how much our lives change,
Never matters how much time has passed,
We'll always need each other.

Yes, never really matters how much our crazy worlds may change,
Nothing will ever change our friendship.



And as we continue growing, learning,
As changes lead us towards somewhere new…
Remember, please
There's one thing that'll never change;
How much I love you.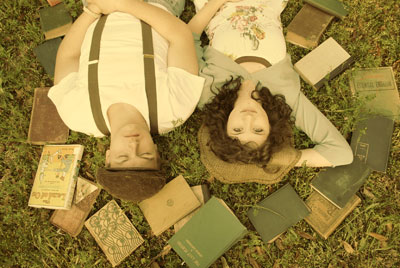 © Gabrielle A., Pensacola, FL