Student Liberation!
June 12, 2011
Mondays should be Fridays
And Saturdays should be long,
Every school day should be complete
When students call it on!
If student got it in their heads
to turn on education,
Maybe the hours 9-3
Would be more of a vacation!
The day us students raise our fists,
Set down our eating trays,
The day us students run amuck-
We'll chase the teachers away!
The day the students liberate themselves
from homework, math and boredom,
It will give each kid the freedom deserved
By every willful man and woman!
But the day us students collaborate
And take charge of our schools,
It will be the day we all regret-
We'll miss those stinkin' rules!
That day will be a dreadful day
We'll wreak havoc on our futures,
Because teachers teach us everything
And without them we'd be mules.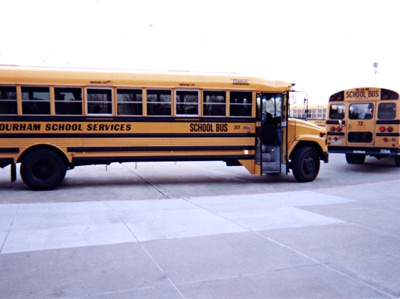 © Blake B., Highland Village, TX