I want to get away
June 13, 2011
I wish that I can
be a dragonfly
fly all the way from
Toni Arabia to Sugar-land
where I can be free
jump high from tree
to tree and every
living grass do anything
I please without
any regrets and
morphets.
I want to get away
fly it away
showing my freedom as
peace for all
no one can stop me
no one will see
I want to get away
in paradise.
Where everything is
sweet and nice,
no worries,
no stress,
you deserve nothing
but the best.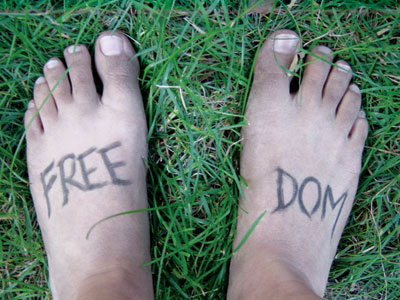 © Anna B., Northville, MI