Always Love You
June 16, 2011
You always made me smile,
I saw you everyday.

We were the best of friends,
but you didn't stay.

You went along and left me.
Sad and alone.

I wish I would have realized,
before you were gone.

I try to fix our friendship,
but it may be to late.

When I see you around,
it makes my heart ach.

I try to find others
that also light my day.

But there love is not perminent,
I know it won't stay.

But there's something that I know,
and I know it's true.

I've known since the first day that we mett,
that I will always love you.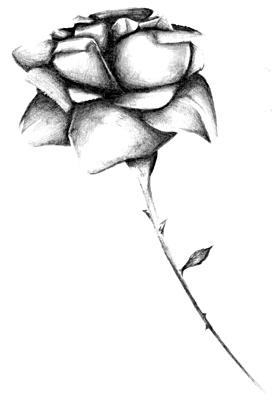 © Yisrawayl G., Philadelphia, PA