Holding on
June 16, 2011
So hard to hold on,

Emotions far to strong.


Nothing left to hold onto.

Not sure what to do.


Part of me wants to die,

but their is a part that want's to stay alive.


Want's to wait and see,

if things will get better for me.


But if everything just keeps going wrong,

Then I won't be here very long.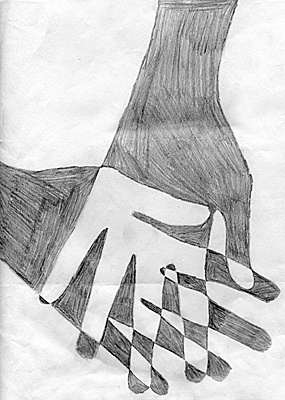 © Warlito B., Tamuning, GU