Do You?
June 20, 2011
My world is about to end.
Do you have a heart to lend?
One not beaten and cut?
One open, not shut?
Could you lend me a smile for a day?
One loving, not hateful, so to say?
Do you have a hand to hold mine in the night?
One that's gently, that won't give me a fright?
Do you have lips to kiss me when I cry?
Lips that won't, tell me a lie.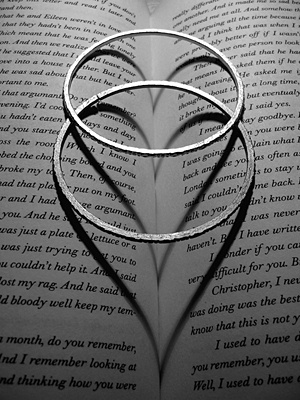 © Julia K., Old Tappan, NJ