Temporary
June 27, 2011
It's three a.m. and I'm still awake;
cause', like a thief, you invade my mind...
ready for battle, you're in your armor of ego and pride,
while I'm left defenseless....
and all my thoughts revolving around you, or who I thought you were...
attack. Mercilessly.
You stole everything from me.
And my scars will always remember each time you stabbed me with betrayal.

My tears keep rolling down my window pane,
yet, people say the storms don't last forever...
so why won't it go away?
in the middle of OUR thunderstorm,
you walked away...not me.

you took the best of me...so why can't you take the rest of me?

I try and look at old photographs,
and I break down...
where'd we go wrong? What happened to us?
We were so happy...
It was the best masquerade,the best nightmare,
I've ever had or been to.
I promise you that much.

I remind myself...
This pain,
this stage,
it's all temporary.

Every single tear,
every single fear,
it's all temporary.

No one wants to hurt;
or lose the person they love.
But there can never be a rainbow,
if you've had no rain.
It's just temporary.
This all may seem like it'll last forever...
but this is all...TEMPORARY

Hold myself together,
guess it wasn't meant to be.
He was supposed to be The One...
But I fell in love, with who he wanted me to see.
The charming man that swept me off my feet.

You've always been the one I lean on,
now who do I run to?
All alone, so empty inside...
I can't fight.
It's scary tryin' to figure out who to be without you.
But I'd rather hurt from the truth, than remain naive.
A pawn in your game,
another tool in your box.
a broken China tea cup,
a faceless porcelain doll,
that's what I was.
I was temporary.
We were temporary.

A knight in your chess game...
you used me for your high school fame...
but did you ever love me-the way I love you?

But tell me...was she worth it?
Worth losing the ONE person who WANTED you? Was it worth it?
Would she EVER write a song for you?


It's all temporary.
Just like I was to you, so is this.
This pain...it's temporary.
It's all...temporary.
Temporary.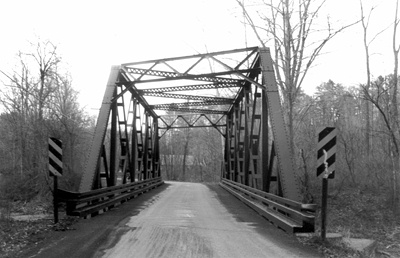 © Simon I., Lansing, NY