Typical.
June 30, 2011
Typical.
Nowadays it's become 'typical' for guys to lie.
And 'typical' for pathetic girls to cry.
If that's the case then I refuse to chase
After another typical boy
Just to be treated like another typical toy.
I'm not a play thing for anyone
So, if you think I am, then we're done.
But wait a second, we never fully begun.
You're just a typical dude
But I'm not your "typical" girl.
I won't be fed your "typical" lies
In your made up, "typical" world.
I won't be cheated on and lied to;
Because I refuse to be expected to cry for you.
Because that's just what a "typical" girl would do.
And I'll be d***ed if I'll be your typical fool.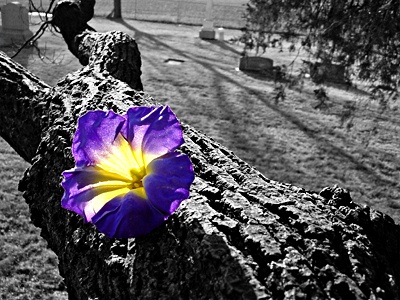 © Greg K., New Lenox, IL