Born To Break
July 5, 2011
The darkness comes drifting through.
Settling upon my heart like the morning dew.
My salty tears are futile, few,
And I think the color to describe this should be darker than blue.

Corners are my refuge,
I seek them to think
Because this darkness becomes an ocean
And in it, I'm starting to sink.

The water, darkness,
It's rushing into my ear, my ear,
air, I need air
Breaking through to the surface
Faintly, ear clogged I can hear,
Take my hand,
You weren't born to break...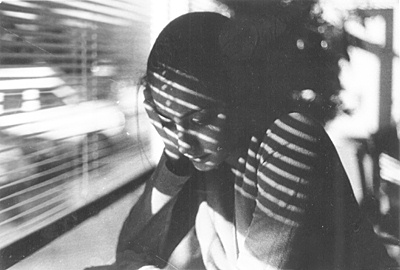 © John O., New City, NY