Here Without You.
July 6, 2011
Open doors and closed windows
sunshine, rain and starlight
this world is yet mine.

Living, breathing, existing
smiling, laughing, shedding my part of tears
it is so exhilarating to know
That I'm here without you.
Alive, so alive
I look into a mirror
and for the first time
feel proud of myself.

I remember a night of wakefulness
of tears running dry and my heart in pieces.
Of a darkness so great, so consummate;
it threatened to swallow me whole.

But I lived to see the sun
and wait for the rain;
I'm here without you
it's true, I'm living in reality
and not a technicolour, blinding illusion.

I'm here without you
and I couldn't have been happier.

Not even with you.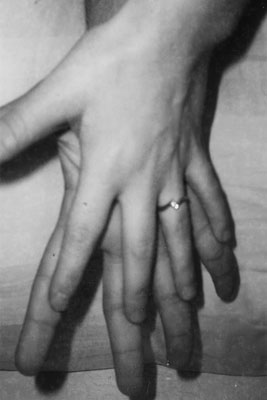 © Heather H., Phoenix, AZ