Roots
July 4, 2011
My roots lie in the east,
a place I swore I'd never love.
I must be a traitor.
I am western-born,
from one end of me to the other,
and nothing then could tear me from
my beloved desert.
Oh, these days weigh heavily
on my western heart.
I am lost.
I will not find myself again,
not in the east.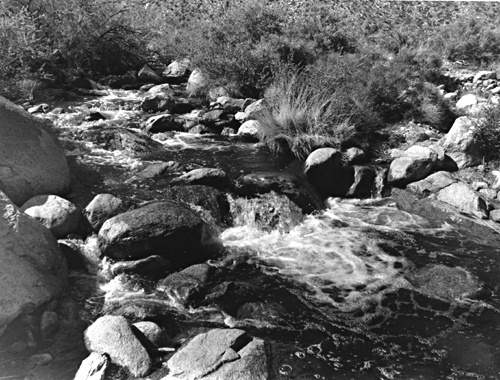 © Becky S., Stony Brook, NY