Content
July 18, 2011
Droplets fall gently,
down to the ground
The bird softly chirps
that lovely new sound
A squirrel quickly scurries
to store what it's found.

But I am just sitting here
impassive to the core,
yawning and beholding,
pleasantly in accord.

I find no reason
to get up and move.
It's contenting to just sit here
watching from the alcove,
dreaming that dream that I'll have
countless other times more.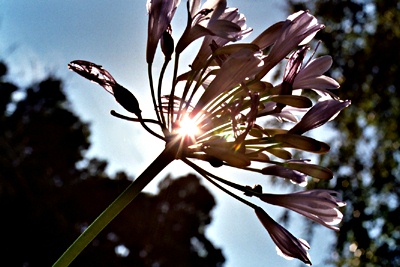 © Brandon W., Redwood City, CA