Love Through One's Eyes
July 14, 2011
Love.
Say it out loud.
How does it sound?
Does it sound sweet?
Gentle?
Or does it sound harsh?
Rough?

Love is as quiet and soft as a shadow
Following its owner
Everywhere
In silence

Love is as bright as sunshine
Sparkling light
Giving glitter to all

Love confuses
Love haunts
Love angers

Though, through all sorrow
Past all sadness

There is hope that you will not be alone
You will not suffer
Smiles will be spread
Hugs will be shared

We all deserve light
We all deserve love

That is how it should be.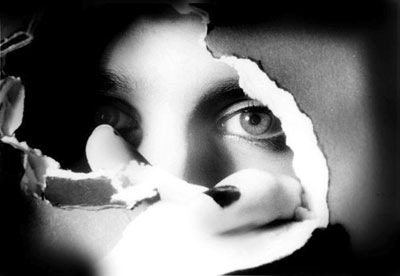 © Tabatha B., Peoria, IL