True beauty
July 19, 2011
Beauty is the first word of a baby to its mother,
it is the sincere apology from a lover.
It is the sight of prosperity to a poor
and the pieces of bread for his hunger.

Beauty is the warmth of light for a blind,
it is the vibration of music for a deaf.
It is the song of mynah for dumb
and the freedom from diseases for a sick.

Beauty is the essence of rawness for an artist,
and the thunder of claps in a contest.
It is the fulfillment of a passionate dream
and the realisation of peace in the mind's realm.

Beauty is a naturally flowing stream of simplicity,
it is shallow but always pure.
Beauty always outscores each of its definition
and it never needs to prove any allegation.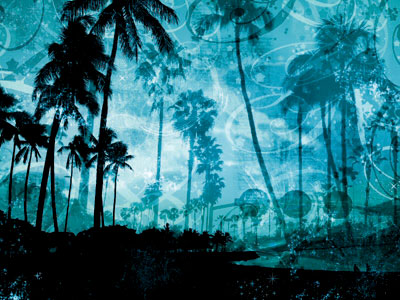 © Bekah R., Snellville, GA