From My Heart
July 20, 2011
And so I ask,

Do you believe in love at first sight?

Do you fall for how I fell for you,

Gasping breaths, imploding mind,

Stuttering, stumbling, slipping heart,

Drunken words and gone beyond gone thoughts,

Do you believe that opposites attract?

You're the Ocean and I'm the Earth,

And my moonlight is nothing without the radiance of your sun-glow smile,

Do you believe in all that I tell you?

How you slip in, shadow-wake, into hazy dreams,

Never letting a night or day go without your eyes drifting in mine,

Don't you wish I would let this fantasy fade, leave it all broken and thrown away?

Don't you believe that I do too?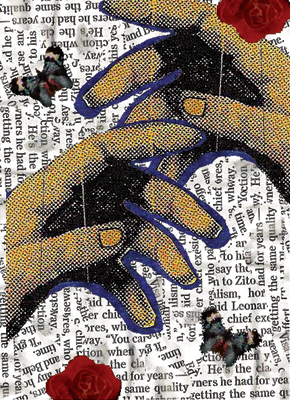 © Christine S., Arlington, VA