when you look me in the eye
July 20, 2011
When you look me in the eye
And still continue to lie
Pretend you don't hear me when I cry

Is it that you see the face of a fool
Or is that just part of you being "so cool"

When you looked deep in my eyes
And said I love you
Yes dear Ana'ly ,I really do
Were you just trying to shut me up?
Because I looked like a lost pup
Huddled in the rain?

Do you look into my eyes
And ignore my cries
Because you secretly despise me
And would love to see
When I fall down
And can't get up off the ground

Because look me in the eyes when I say
If you leave today
I'll be gone tomorrow
To a place where you can't follow
And say you've changed your mind
Because by then I'll have left you behind

Look me real deep in my hazel eyes
And hear my voice as it's calling to you
Because the things you say and do
Will be the last from you to me
If you don't watch the way you speak to me

When you look at me
Don't say you still see
Your angel
Because I'm not that girl anymore.
And if your still looking for her
I'm sorry to say you won't find her anymore

I can sit here and pretend
That in the end
You'll come stand by me
But I just don't believe in you anymore
Because when you look me in the eye
You still continue to lie
And treat me like I'm a fool
And like I'll stand by
And let myself slowly die inside

You Say you'll be back in a minute you swear
You tell me not to go anywhere
Well I'm sorry because I'm not that naïve anymore
I'll be gone in a moment
And I'm not coming back this time

So you say your tired
Of all my complains about you
And all those stupid things you do
If only you knew
About all the things I been through
Then you'd drop the act
And never again turn your back.

Next time
Let haters form a line
And promise to be mine
Because I won't be coming back again
And when
You ask me why
I didn't try

I'll say
Next time don't go away
The come back and lie
When you look me in the eye.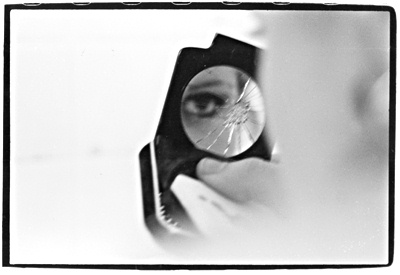 © Heather W., No., Brunswick, NJ