Satan's Work
July 26, 2011
Whose choice is it?
To make us die,
To knock us down,
To make us cry?
Who dares to twist a human soul?
Like clay, cloth, a child's play-dough?
Who breaks our hearts?
Who shatters bones?
Who empties minds,
So we don't know?
Whoever you are,
With all that you do,
The world and its people
Deserve better than you.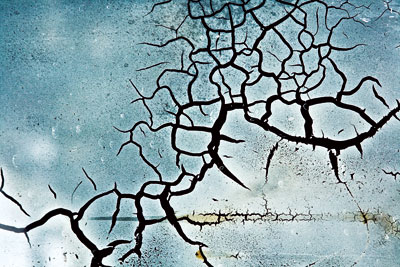 © Scott B., Chester, CT