Embers
July 27, 2011
I want to feel the lights flickering down on my skin,
Flashlights,
Let the rays open up past the thin white strips of imagination,
But I will not look down,
I am afraid of heights.

Don not tease me with the gusts of wind,
Sweep me off the ground if you dare,
A challenge presents itself,
I am not backing down.

Lying on this mattress I am shifting,
I am tripping,
Reaching through this blackness so I can find the angels,
I will glide behind them as the earth shakes up embers that will burn this city down,
Burn this city down.

Thrashing,
Wildly grasping,
Stumbling,
Choking,
Falling backwards into the blackness.

I leap up from my mattress,
I have been sent back to the ashes,
The embers singe and then burn out.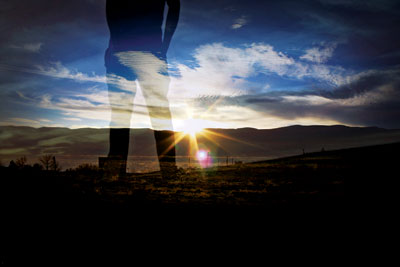 © Ezekiel R.