A Quiet Mind
July 28, 2011
Have you ever sat in the dark
And listened to the silence
And thought that the silence
Was too loud?
A million whispers and thoughts
And puckers in the fabric
Of reality that make you question
Every thought your human mind
Had ever concieved
And concieve ideas
That make sence to everyone
But yourself.
Have you ever done something
To break the deafening silence
That stimulates such
Puckers and doubts and conceptions?
Have you ever tried to
Hear beyond the silence?
The ticking of the hands
Of time, kept by the
Inumerable, tremorous thumps
Of a disembodied heart
That feels as though
It has a place inside of you,
But you can't be sure
Because the silence
Is too loud for you to think clearly.
But then again,
Who thinks at all lately?
Every thought is drowned out by
A silence that no one
Will dare to brake.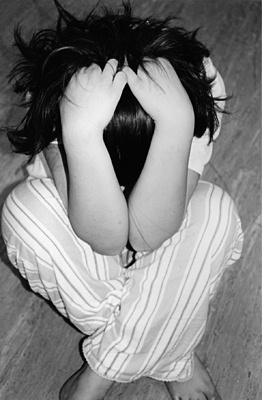 © Emma L., Wyckoff, NJ