Home Is Where The Heart Is
July 29, 2011
A house of cards,
A wobbling house of spades.
We lived in that house,
Lived off what we had made.
Slept on dirt floors,
Tired of our happy charade,
Lifted up shovels,
Reverie to our someday-upgrade,
Made the grounds shiver,
Made a living off a tottering grenade.

A house of cards,
A shimmering house of diamond,
They live in that house,
Every sparkle a blast of a sun,
Slept on cold sheets,
Thinking that they had truly won,
Lifted up nothing,
Not even a finger, not one,
Made the peasants quiver,
Every day a rerun.

A house of cards,
A thriving house of clovers,
She lives in that house,
Mother nature, none other,
Slept in the treetops,
Couldn't ever roll over,
Lifted up vines,
Weaving them, under and over,
Made the petals shake,
For she was the Mother.

A house of cards,
A beating house of hearts,
We live in that house,
So far from our start,
We sleep hand in hand,
Our hands never part,
Lift up eachother,
And that's how we're smart,
Kept our lives going,
And now look where we are?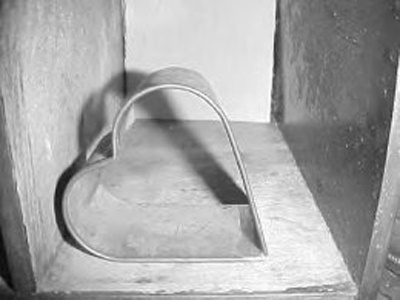 © Liana D., Somers, CT