Falling Under
July 29, 2011
Darkness.
Sufficating in terrors
That cannot be escaped.
Fighting to win the
Impossible battles
With every demon
That tries to
Hunt you down.
Unable to feel
The reality
That lets you know
That you're alive.
Thin glints of silver
Bring you back.
You feel the ground
Beneath your feet again
With every flash
Of biting pain
That sets the
Scarlet rivers free
So you remember
Who you are,
Or at least
Who you once were.
Every scar
Has a story;
They spell out
Your identity,
Or your new one, anyway.
Each one reminds you
Of how it feels
To taste what's real
After being gone
For so long,
After being pulled down
By all your fears,
Drowning in surpressed tears.
So you reach for your
Razor-edged shears
And set the scarlet rivers free
So you remember who you were
And everything you pretend to be.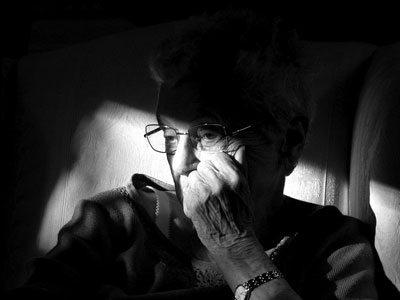 © Kate S., Hopkinton, MA