Missing You
July 29, 2011
Up North. Out West.

Always on the go.

My heart aches to hear his voice.

My eyes ache to met his.

To lock hands,

To embrace.

But he is always moving.

So I am here, sitting alone.

Missing you.

Missing your smile, your wit,

Your devotion.

Conversations that are never dull.

But here I am, missing you.

And wondering if you miss me, too.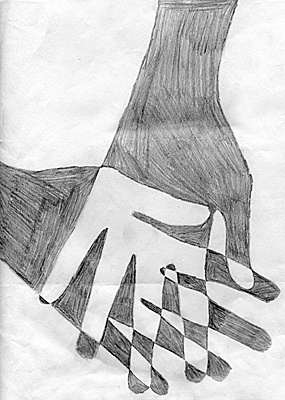 © Warlito B., Tamuning, GU