When I'm Sane
July 30, 2011
When I'm in my normal stage and sane,
I look down at my bare thighs and think I'm insane.
I stare at myself for hours thinking how and why,
And then all I can do is cry.
I see them 15 in a row,
Hidden high above so they won't show.
Then I hate myself,
So I go and get the razor off my shelf.
I put it on my thigh and shed my skin,
But in the end I see more blood and I don't win.
I feel worthless and hate me a lot more,
And I'm burning deep inside my core.
Then I cry again,
And think of how I break my promises often.
The relief I felt before has disappeared,
Now it's only hatred and more scars that will appear.
Why does it have to be this way,
Why can't I just be okay.
I wish I would have never met the blade,
Because so many other wounds it's made.
I want to live without this hate,
I don't want it to be too late.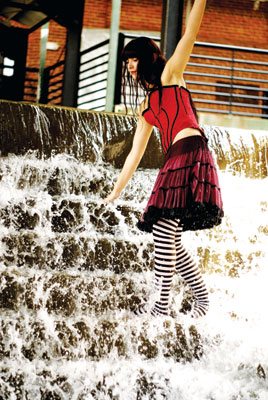 © Daniel H., Durham, NC