Backgrounds Mean Nothing
July 29, 2011
Paintings on the foyer walls
Confusing yet beautiful
A pretty girl in a battlefield
Hideous couples in a lush meadow
Do the backgrounds count,
Do they matter?

If you have a heart of gold
And a house of sticks
Or in a castle with an icy soul
Will people judge based on looks
Wealth and education?
Good deeds are what matter.
Money can be burned
Good deeds never die.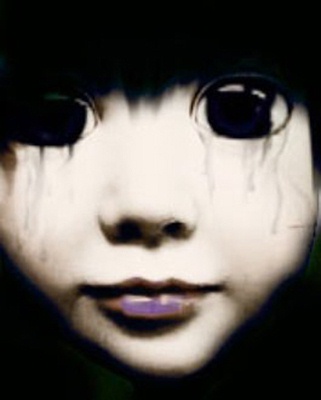 © Stephanie C., Gaithersburg, MD