Realizing
August 8, 2011
Girl you move so d*** fast, it makes me question your past.
And here i am etching you on a pad in this grass, setting up to paint a picture i know wont last.
Yet still i think, and chase, and grasp, cause girl these moments are gorgeous like stained glass. I see the rain moving in alas, you shouldn't plan to paint with such an unlucky forecast.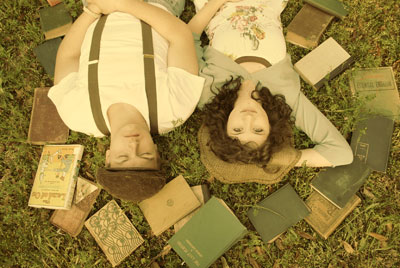 © Gabrielle A., Pensacola, FL