Games
August 12, 2011
I'm sick and tired of your games,
I don't want to play.
I'm not a chess piece you can move
whenever you feel,
believe it or not
I have my free will.
You have no power over me.
I won't try to figure you out,
I'm not into puzzles,
so I guess I'm out for the count.
And just stop waiting because
I'm not coming back,
I'm putting my life
back on track.
You said I meant everything to you
but honestly I don't,
You said things behind my back,
then lied to my face.
You messed with my feelings,
you played with my brain.
I let you touch me,
but next time I'll pass,
this game of war is over,
I'm getting out fast.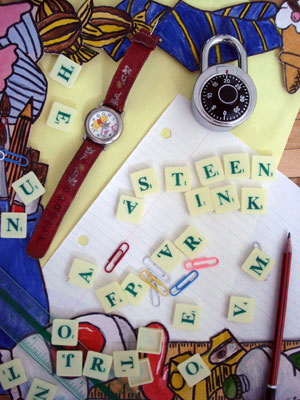 © Ama L., Ottawa, ON, Canada