In our School...
June 8, 2011
The druggies are on the honor roll.

The skaters are in band.

The most popular people,

are also the nicest.

The drama club members are athletes.

The catholic schoolgirls,

have steady boyfriends.

The bathroom graffiti tells you to dream big.

The teachers are the class clowns.

…...................

I love my school.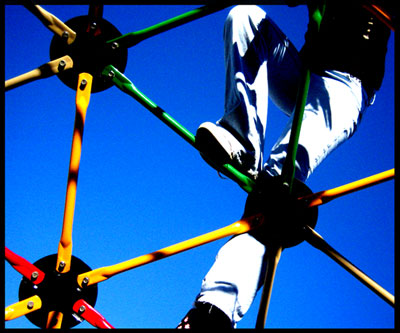 © Brittany T., Ocean Shores, WA