Equilibrium
August 7, 2011
For a long time I thought I was happy or at least as happy as I was ever going to get.
That all changed one day.
The day you came around.
Friendships, talking, hanging out, all were great.
We got close, very close; I was scared but happy and willing to take the risk.
Things got better and better until one day…

I looked into your eyes and I realized that now I was in equilibrium, a place I thought I would never truly find, I found in you.
You are my equilibrium, my happy place.
Only now that is gone…

You left me, leavening me in a place I imagined but never like this, hell.
Leavening me to that imposter place of before.
Now I am left in this limbo, one day good the next horrible, tears, smiles, memories, fears.
Now I have to start again, to find a new equilibrium.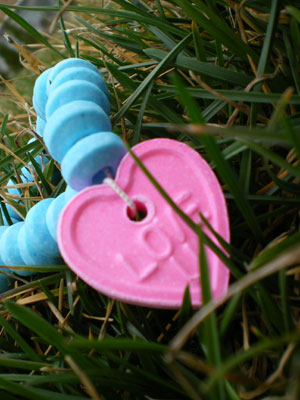 © Jennae P., Kennewick, WA