Smiles
August 7, 2011
Finding a person that can make you smile when you're down, is a priceless gift.
I can think about you and I get an instantaneous smile.
I can be mad at you, and you still are around to make me smile.
Making you smile is a joy to me, to know I'm the one who put that smile on your face.
Means a great deal to me, its own happiness in its self.
The joy of bring smile is a priceless gift
Giving smiles to those who need it, when there down
If everyone just smiled more life might be happier.
My life is happy with you
Knowing that I can count on you to make me smile when it's most needed.
Having a person that can make you smile in the hardest of times is a person to keep around.
I found mine, have you found yours?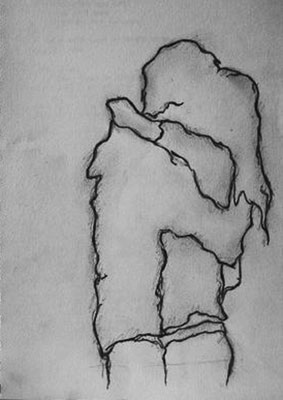 © Nicole B., Newcastle, WA