The Only One
August 7, 2011
I saw you, I watched you, I learned the kinda person you were.
I sat in class and thought about you while you were sitting right behind me
After weeks I liked you more and more, I wanted to talk to you so much but I couldn't find the words.
I wanted you to notice me, I tried what I knew for you to seem me.
It never seemed that you did, but I was that nieve.
Class trips we took together the more we talked, the more I got to learn about you.
And I loved all that I learned, I loved every minute that I really got to be with you and you noticed that I was there.
I tried my hardest to talk to you as a friend, get you to open up to me, let me be your good friend.
Than one day it paid off.
On that glories day, I didn't know what to think you came out and asked me out.
I was so happy. I didn't know what to do with this, I didn't think that my life could get much better.
But you proved me wrong, and you continue to prove me wrong, each and every day.
Weeks later you asked me to be with you and I accepted.
The day you first told me you loved me.
Our first kiss.
The day I know that I truly loved you.
And each and every day you prove to me how great you are, and prove to me how much you have to offer.
I have never felt this way about any one before, I've never been able to be my complete self with.
And I love it, I love you, I love the way we are together, I love the way you are happy, I love your smile and how much you make me happy.
I love you with all my heart, I can't express my true feelings through any of this it wouldn't cover it all.
I want to be with you. I want to be happy with you. I want to spend my life with you and whatever is next.
You are mine and I am yours.
We have too much fun, and care too much about each other, and are too strong of a couple to let anyone change that.
The words that don't even completely express my true feelings,
I love you.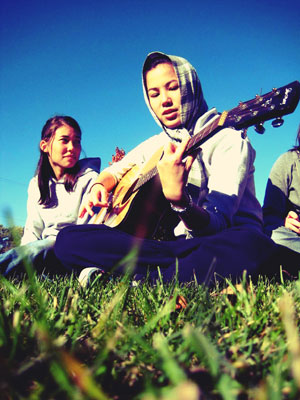 © Seita O.