Her Hair
August 8, 2011
Whipping out the window
Her hair curls, it flies, it soars
Beautiful, she is so beautiful
I never want summer to end.

I take one hand off the steering wheel,
And watch her laugh and smile
Her sunglasses mirroring the reflection
Of the little girl inside.

I can picture our life
As she thrusts her head out the window
As she screams into the day,
And sings along to the radio.

As I look back on that one July day
And how day turned so quickly to night
As summer did to autumn,
I realize she is what I miss the most.

I never want summer to end.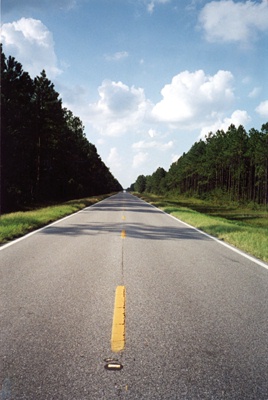 © Amanda M., Coventry, RI