Empty
August 16, 2011
It is empty
A gash, a void
That should be elsewhere
That should not be here

It is a hole, a
Gap, a
Fissure
In my heart.

I am grotesque, a
Parody
Of humanity
For what is humanity without passion?

Cold thoughts,
Cold memories of
Emotion
Are all that is left

In its dark
In its abyss
In its emptiness
It sucked my heart in, and

Replaced it.

It is empty
And alone, at night,
I know it
And would weep

If only I had a heart,
And tears to
Fill it, for
I know now that I do not.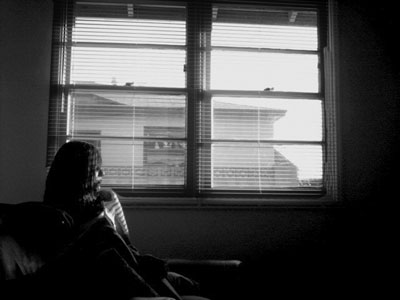 © Roxana R., Tustin, CA