Words of Encouragement (If I need them somone else in the world does, too)
August 17, 2011
Chin up, Baby Boy. Keep smiling (it keeps you young).
Spread the happiness like an infectious disease.

Cheer up, Bucko; it all gets better.
You win some and lose some and maybe it's not happily ever after but they don't matter.

Keep it sweet, Honeybee. Be kind, be kind, be kind.

Stay you, Sugar. Never change for anyone but yourself.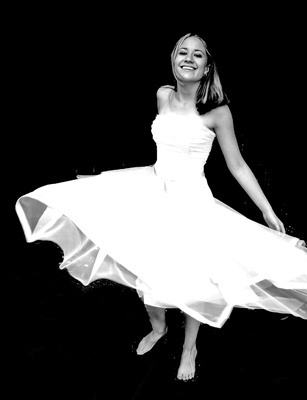 © Kara S., Walnut Creek, CA