This is For You
August 14, 2011
This is for you. 
This is for you to know that I will never forget that night. 
How the threat was more than a threat. 
But a sweet gentle kiss. 
A kiss that made everything change. 
Nothings the same. 
This is for you to see how much you had an effect on me. 
How my hands would shake and my head would spin. 
My heart would skip a beat,
When you were close to me. 
My eyes would always glance at your lips. 
And think about how sweet they were against mine. 
This is for you to know, 
You've hurt me. 
You had me wrapped around your finger. 
You've used me. 
You moved on but you still linger. 
But now I can let go. 
No more tears. 
I will say no. 
The next time you want me
I won't show. 
I'll be stronger than you'll ever know. 
This is for you to keep in your heart. 
I miss you as a friend. 
I missed you from the start. 
Keep that. 
Forever hold tight. 
This is for you.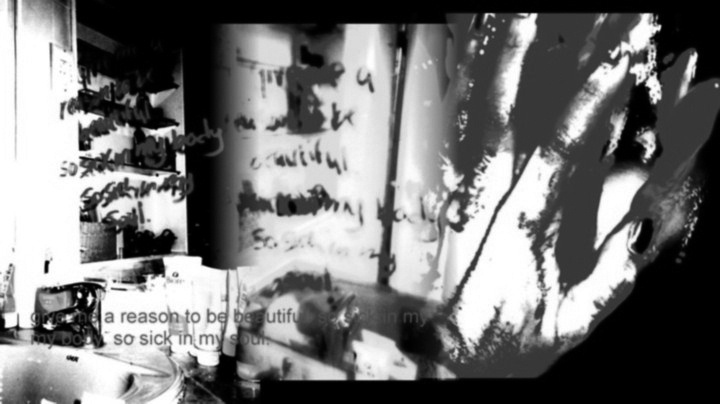 © Shann L., Tai Po, Hong Kong