Summer
August 14, 2011
with one last bell,
the girls are emancipated, but
still chained to this destitute town.
now they extend their summer arms,
and throw their heads back,
eyes closed and hearts open.


with squinty eyes,
the dazed boys wake and
only half-remember the paths
they traced through town last night
with their summer legs

the swelter is stifling, but
we stumble out into the heat,
swap summer smiles,
and drag our feet on cracked concrete.
as the fog clings to our street.
we zip up our summer skins,

so bittersweet.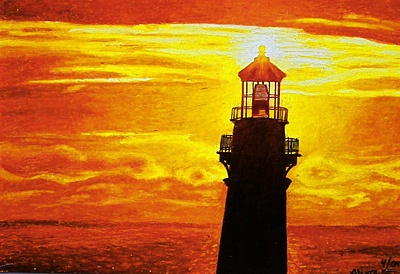 © Alyssa G., Charlotte, NC