Losing you
August 11, 2011
So cold and lonley,
so lost and scared,
Can someone help me?
Is anyone there?

The dream I was having
has become a nightmare.

How did I get here?
What did I do?

You've never been there for me,
but yet I'm always there for you.

My mind is slipping,
I can't think straight.
I want to ask for help
but I have to wait.

I don't trust enough to tell you
all that i've been through.
I keep getting hurt,
and I don't want to lose you,
but to tell you everything it may hurt worse,
but the pain i'm in is so strong,
I need some release,
I need to move on.

Can I talk to you?
Would you judge me?
Or would you hold me close
and tell me you love me?

I can't take the chance,
I don't like the risk,
to lose you would be to hard,
but i'm unsure of what to do,
and maybe you could help me.....

If only you knew...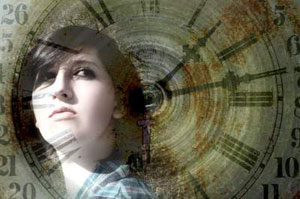 © Ryan K.