There once was a Girl
August 19, 2011
Her soul yearns for God
Her heart thirsts for love,
The very essence of her being
Screams for His refuge;
Her very core longs for her Savior's
Arms to encompass she who feels forgotten
in the midst of a crumbling world around her.
She who needs desperately
For someone to love her irrevocably.
She who can't remember
The last time in her life when something went right.
This girl needs faith, hope, love;
Every ounce of her body seeks out for her God.
She asks for a miracle
She asks to feel loved, wanted, and special.
And in this moment
a moment of beauty, silence, and peace
A God of unfailing love
completely consumes her spirit and soul.
A God who heals all wounds,
Stitches up the scars from life's hard roads.
This God of strength, hope, and grace
Utterly astounds her invisible self,
Picking her up from the hollow ground.
She no longer feels like a worthless nothing
For deep down inside the heart of her knows
An Ultimate Being loves her unconditionally so,
And nothing can separate
His love from hers.
They will be together forever,
Or so the story goes.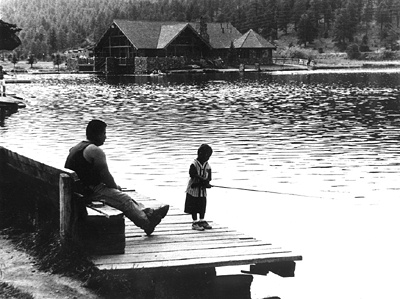 © Ryan P., Greenwood Village, CO