Epilogue
August 25, 2011
It was summer. I picked dandelions and assigned them wishes for you
until they poured mist-like across the grass and choked the whole yard
white. At night you'd sit and let humid shadows spread like rot across your shoulder blades,
waiting out the dark and the words that would only come
tangled and half-strangled from a clumsy, itching tongue.

Summer is gone and nothing has changed.
After all, dandelions are only weeds. I keep hoping, though—maybe
one day you'll look outside and realize just how much you miss the sun.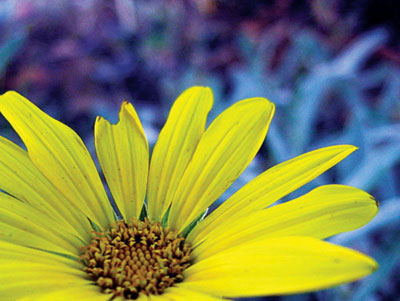 © Roopa S., San Jose, CA