My mask
August 11, 2011
If I fall,
Will you catch me?
If I cry,
Will you hold me?
If I died would you miss me?

Am I alone?
Is anyone there?
Does anybody out there
even care?

I hide my pain,
I hide the truth,
because I'm afraid to get hurt,
I'm unsure what to do.

My eyes sting and burn
from the tears waiting to pour out,
but I can't let them go,
Can't make a sound.
Others would judge me,
they would see my weakness.

This smile I wear everyday,
once i'm alone
it fades away.
It's fake.
It's a mask.
But no one seems to notice.
Until the mask cracks.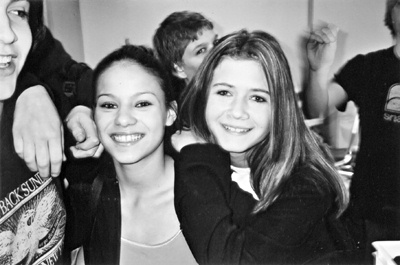 © Gary C., Pequannock, NJ