Guilt
August 11, 2011
So full of guilt,
Full of horrid shame,
From the dirty deed
I'll leave unnamed.

And because of that day,
I'll never be the same.

Can't be with a man,
In any physical way,
Or the guilt pours in
And ruins me for days.

I never wanted this,
Not right now.
But yet it happened somehow
And now I'm afraid
To be with anyone again
All because
Of one person.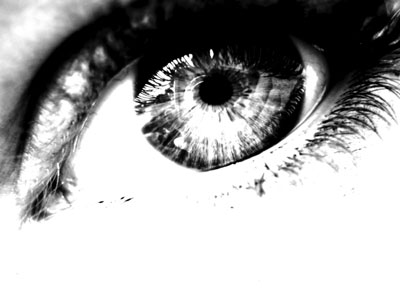 © Lauren S., Reading, Berkshire, UK