Fight
August 11, 2011
I look around,
but all I see
is darkness everywhere.

Every word deceitful,
like poison in the air.

Can't trust anymore,
can't bare more harm.

But the fighting in my mind
is as loud as a car alarm.

Should I just end it here?
What matters anyway?

With everything gone wrong.
Friends gone astray.

But part of me still fights,
that life may change someday.

And wouldn't it be a shame,
to miss out on a happy life?
Just because I couldn't wait.
Couldn't bare to fight.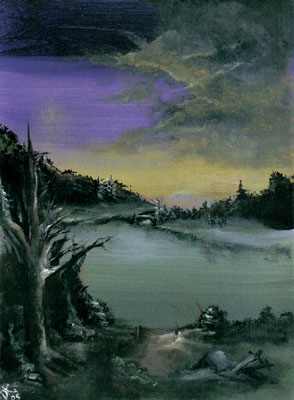 © David K., Birkenhead, UK