Mirror
August 11, 2011
When I look in the mirror
I see someone,
but she doesn't look like me.

She looks beautiful and fragile,
but then I see,
the girl is broken and hurt,
trembling in pain,

Sorrow has built in her,
Walls of rain.

She tries to stay strong
but sometimes it can't be helped,
the emotion is to much,
more then she's ever felt.

She tries to be happy,
to have fun with her friends,
but eventually
all that happiness ends.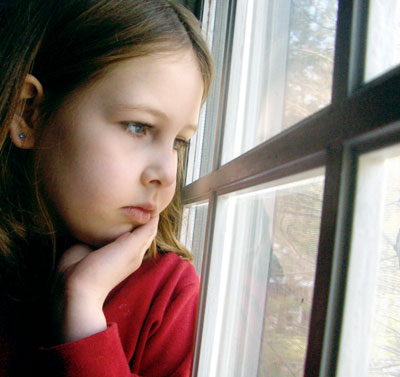 © Dana D., Gansevoort, NY