Vulture.
September 1, 2011
She flies high, screaming overhead.
Turning circles in the sky like she
knows nothing more.
We shield our eyes,
close them tight.
Hide from that soaring Medusa.

Up in the clouds she sings, shooting
sharp from her perch.
Every note is a perfect shot.
A heart stopping, throbbing mess.
And I am laying in the dirt.

Now, she's gliding down on this wind.
That wind that holds her so high.
So high.
And I am laying in the dirt.

She tears me apart.
Snipping at me, picking at me
from the outside in.
I am helpless here in the dirt.
She leaves my remains to the ones who
deserve only leftovers.

I am barely alive, eyes towards the clouds.
I see her soar above my head.
A glimmer in her dark, black eyes,
a sparkle that was never there.
And I am laying in the dirt,
with my heart pecked out
and the vulture has torn the sparkle
from my eyes.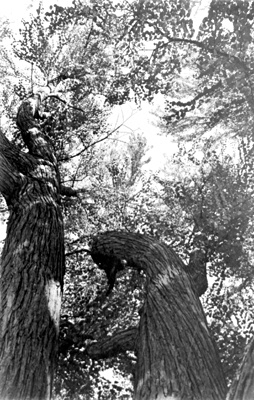 © Tim K., Marblehead, MA