On Prey
September 5, 2011
Wild is the frightened goose
Who flees from bounding feet
Glancing back
At the rifles' dance
And stumbling through the air
Bite at life with sweaty beak
Just to have it—
Wrenched away!
By a gunshot from the hunters
Then smoke and feathers
And blood
A fading sound of thunderclap
Then a fall to dirt and dust

Merry are the feasting men
Who sup on roasted bird
Flesh on wooden table
A meal of victory!
But watch them walk in later days
The flapping forms
Of frightened souls
Which fate will come to fetch—
With a flash of lightning
Or is it
Gunshot—from the sky?

To squirm in nets of Judgment
With a sentence of vapor—and Truth
They'll recall the clamor of sudden death—
How familiar the sound!
Then retire to giant ovens
And fall to the wretched plates
Of a party of demons and of gods
Who make a meal—of men!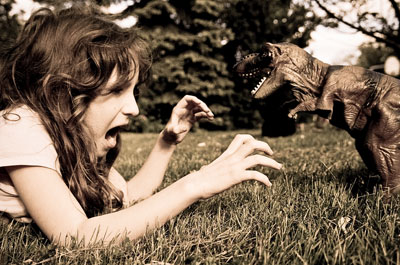 © Desiree H., Aliquippa, PA