Paper Dolls
September 8, 2011
Diversity is a disguise.
A mask, a smokescreen they hide behind.
Different names file by, but
they have the same face.
Different bodies file by, but they are the same person.
They are the same.
Paper dolls, joined at the wrist and exactly the same.
But not I.
For I am the words.
The words to music, the words to stories.
And though it leaves me standing alone,
I will not join the paper dolls.
But who really wants to be one of them
When the paper dolls steal your identity?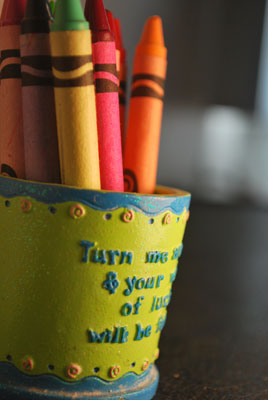 © Emily R.