All Messed Up
September 8, 2011
I like you
I joke about it with friends
I want you bad
More than anyone before.

Homecoming's coming up
I want to go with you
We text so much
How did I mess this up?

I still want it
Can it ever happen
You're popular
I'm not so much.

I think you like me
But I don't know
The truth is
You want me the same.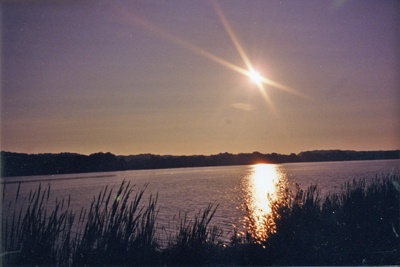 © Gabrielle C., Struthers, OH