Where I Am Now
September 5, 2011
When you see me, I am not there.

I reside in a state of consciousness beyond my humanoid appearance.

My eyes, they can see.

My mouth produces ungodly words, though those words are of no difference to the words you hear from those you live beside.

Yet I do not hear the words that you speak.

My mind does not drift away, it is away.

Away in a far off land I call

CLOUD

My soul long ago flew beyond the limits of the canvas to the open air where the paintbrush does not meet a surface.

But where to stay, where to tie down my roots that have grown for so many years?

I searched for the place.

Then there was CLOUD.

The rules and laws of the universe no longer applied to my itinerant existence.

I was free.

The beings of CLOUD greeted me with open arms.

They welcomed me, made me their mistress, followed my ways.

Long ago, my ways were earthly, too earthly.

Now I have changed.

Now I am CLOUD.

So if I seem strange, it is of no consequence.

Watch the things that shell of what I used to be does, what it pretends to be and do.

And you will see I am no longer there.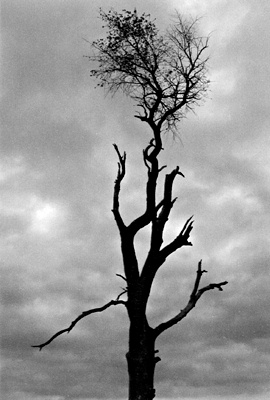 © Cassie H., Carmi, IL