Home Sweet Home
September 7, 2011
What makes a house a home?
Is it the smell of cookies in the kitchen?
The feel of mom's warm hugs?
Maybe the light seeping out from under dad's office door when he's trying to make a dead line?
Or the sound of my brother shooting hoops in the backyard?
It could be any of these things,
Or maybe none of them at all.
Could it possibly be a combination of them all,
That makes my house a home?
What do you call theses things that turn a building into a sanctuary?
Some call it random.
Other call it imaginary.
I call it love.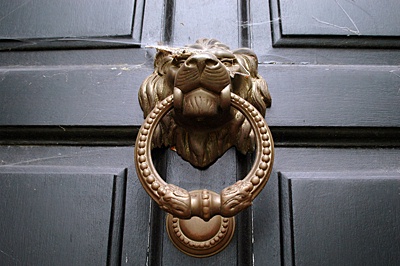 © Linhda T., Durham, NC