My Last Goodbyes
September 7, 2011
We're going to miss you,
Grieve for you,
and some will find it hard to forgive you,
but all will still love you,
Never forget you,
Constantly think of you,
and though we don't want to believe it true,
We will move on because we have to.
When we call on strength
We will think of you.
When we're sad,
We'll look to the sky and see you,
and we'll smile because we know
You're looking down on us too.
No one can replace you,
for in our minds
Your memory will ring true.
Now God is standing by your side,
Let him be your selfless guide,
and we will be okay
we will survive.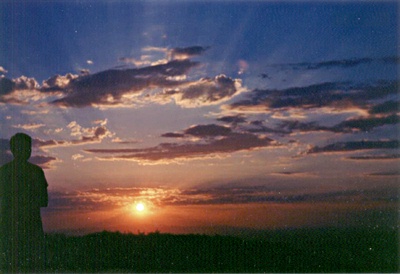 © Jovee B., Dededo, Guam